TALiNT Benchmark Programme 2021

Banking and Finance
The banking and finance sector has achieved miracles. Immovable blockers have been overcome to transform fixed, secure-location businesses into agile, flexible, cyber-secure, site-less workplaces. How has this transformation altered the talent acquisition landscape?
More than ever, the demands of top talent, whether experienced or emerging will shape the way financial organisations structure their people plans and build out a new EVP, fit for a post-pandemic candidate market. 
Meanwhile, the D&I agenda has developed a new maturity, with expectations stretching out beyond project delivery into full-scale cultural redefinition.
The banking and finance sector is working hard to respond with energy and focus on creating inclusive, agile and adaptable talent strategies to both attract and retain the people they will need for post-pandemic recovery, and beyond.
The TALiNT Partners Benchmark tool takes you through a rigorous review of the core elements of your TA strategy from planning to delivery and evaluation.  As part of our TALiNT Advantage Programme, participants can use their Benchmark results to assess the maturity of your talent solution and identify priorities for continuous improvement projects to meet the needs of your stakeholders.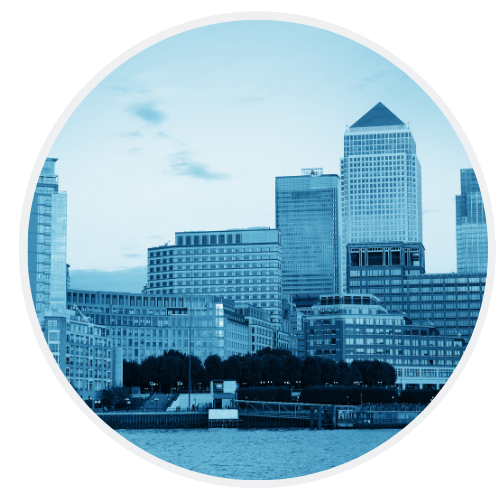 The TALiNT Benchmark Programme          To find out more, contact:
Over the last twelve months we have engaged with a wide range of different organisations to understand how we can deliver a tailored, targeted and on-demand additional resource for tasks and small projects which are often time sensitive and business critical and require additional resource.
The Benchmark review explores 11 core area of talent acquisition.
Click an area to get started:
The TALiNT benchmark programme is open to any private or public sector organisation looking to improve its performance within talent acquisition.
Jason Wisniewski – Royal Borough of Kensington and Chelsea
"This is a great temperature check for benchmarking resourcing activities against peers in the public sector. I have found this really useful to support business cases when you require further investment on staff or resources. It shows where improvements are most needed to drive performance."
Ben Gledhill, Interim Head of Resourcing Transformation, Anglian Water
"I like the style of the questions; they are pitched at the right level, but the assessment is simple to use. The metrics are valid and overall I think it's a refreshing change."
Craig Morgans, Head of Talent Acquisition, HR Shared Services, Learning & Development, AA​
"The assessments were straight forward and certainly made me think! There's obviously some areas which we're very good at, but by completing the assessment it's already clarified we still have some areas for development – both as a team and an organisation."
Jeff Uden, Head of Talent, Iceland
"TALiNT Partners' Benchmark Programme has been an important tool in prioritising our TA strategy. The range and depth of the questions helps create quality debate and discussion within the team. Its facility to now help me understand how we compare to other organisations within our sector makes it even more valuable."