The TALiNT Benchmark Assessment Programme (formerly the Good Recruitment Benchmark) will enable organisations to effectively benchmark their performance against peers in a rigorous, objective and confidential way. To do this, we have devised the following key features for the free and premium packages.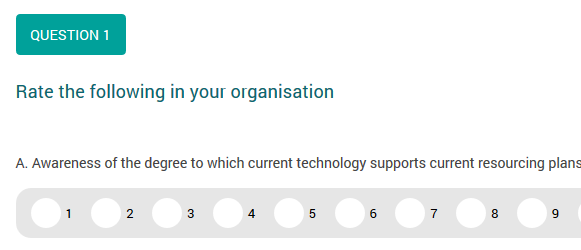 Assess your activity across 12 key areas of recruitment and talent acquisition.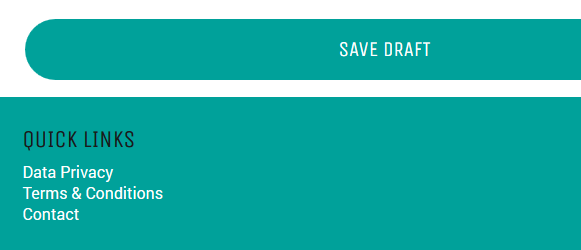 Complete the assessments at your own pace without losing any of the work you've done.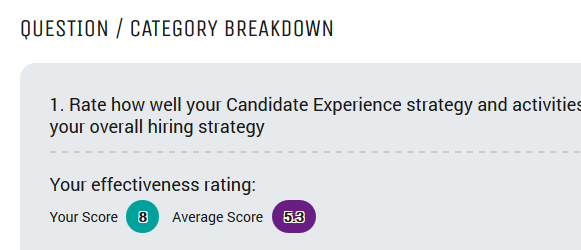 Understand and measure your areas of strength and weakness within each of the 12 categories.​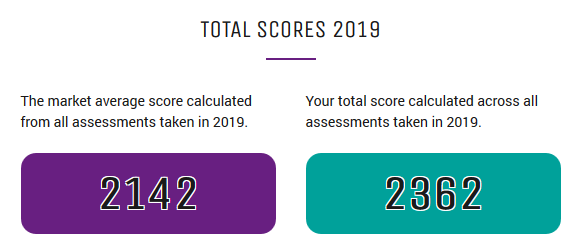 Review your recruitment and talent acquisition activities holistically against other participants.​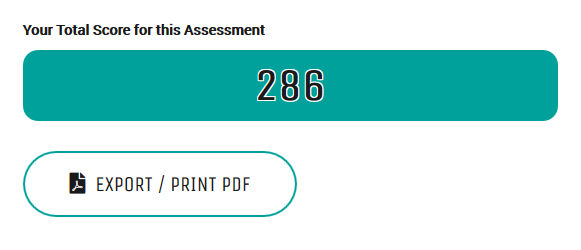 Download your scores for easy sharing
across your organisation.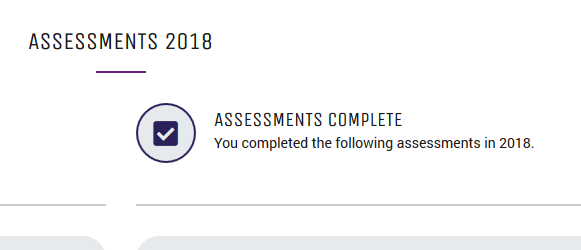 Analyse your scores against last year's benchmark and prepare to do better next time around.​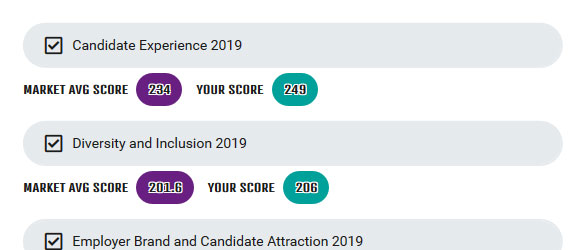 Multi Departmental Assessments
Submit assessments from across your organisation to input additional perspectives.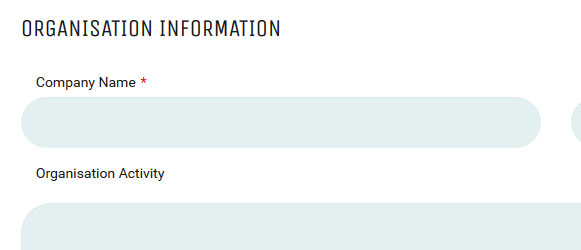 Understand how your recruitment and talent acquisition activities are perceived across your organisation.
Learn how your scores stack up against other players in your industry.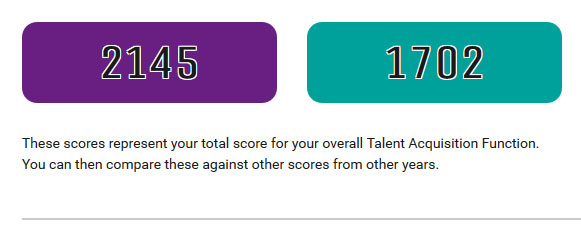 Understand how you compare with other local organisations.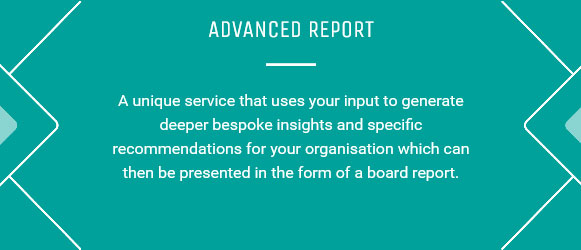 Receive detailed feedback and advice for improving your activities based on your input.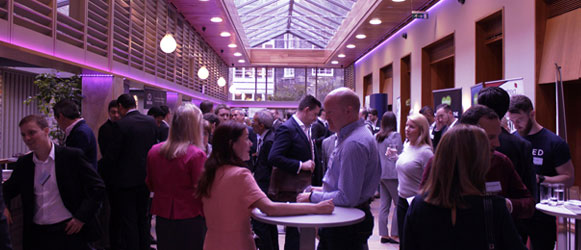 Exclusive event which will cover the key findings from the research.
The TALiNT Benchmark Assessment has already become the yardstick for organisations working towards improving talent acquisition performance.
The information will be consolidated into all the returns to provide anonymous benchmarking data. This will then be shared with all entrants to the benchmarking process.
Each benchmark award collects detailed and carefully validated data to provide an insightful "health check" of the overall internal recruitment function.
The programme uses a 'maturity model' to enable effective objective comparisons.
In a talent scarce world, industry benchmarks are the most insightful markers. They show not only how you compare but where you can improve.
All submissions are confidential, although individual organisations will be able to understand how they perform across a range of key measures when compared to their peers.
Using the following scale, rate your company's recruitment strategies and processes that are focused on hiring women for under-represented roles.
Low effectiveness / performance
No data, low priority, just beginning to measure, not a business-critical issue
Medium effectiveness/performance
Some data, improving results, have recently (last 1-2 years) targeted this area, medium priority business issue
Highly effective/high performing
Extensive data and analytics, can track trends and insights, business critical issue, widely adopted in the organisation and recognised by external audiences.
World class effectiveness and outstanding performance
Recognised as leader by peer group, deep insight, recognised for innovation in the field.
the amount of categories in this years' benchmark has been increased INCLUDING CATEGORIES FOCUSSING ON TECHNOLOGY, SYSTEMS AND LINE MANAGEMENT
1. Employer Brand and Candidate Attraction
2. Candidate experience
3. Recruitment Supply Chain
4. Recruitment Outsourcing – NEW for 2019
5. Assessment and Deployment of Systems and Technology – NEW for 2019
6. Diversity and Inclusion
7. Employment Flexibility
8. Youth and Graduate Engagement
9. Onboarding
10. Line management engagement – NEW for 2019
11. Recruitment Planning and Effectiveness
12. Screening & Assessment – NEW for 2019