TALiNT Partners – www.talintpartners.com – is a leader in Talent Acquisition & Recruitment business intelligence and events.
Our events portfolio encompasses the industry-leading TALiNT In-House Leaders and TALiNT Agency Leaders conferences, a wide range of invitation-only dinners, UK and International awards (the TIARAs), and annual HR Tech Investor Summit.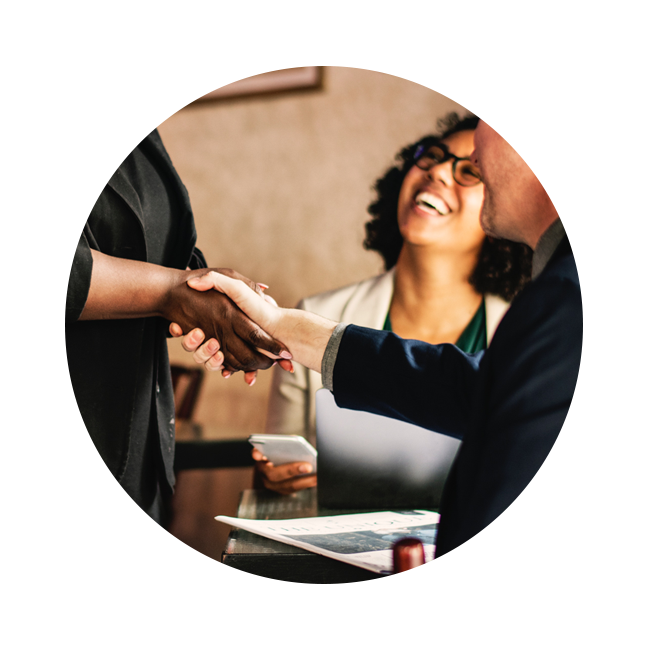 TALiNT's business intelligence includes our digital platform TALiNT International, The Recruitment Power List and the TALiNT Benchmark Programme, a unique, independent assessment programme for inhouse & agency Talent Acquisition functions.
The company is at the forefront of understanding innovation in the industry and is committed to helping employers improve the outcome of their talent acquisition function.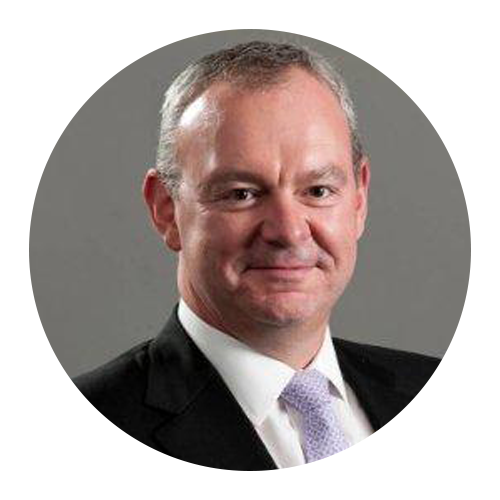 Ken has over 30 years industry experience including HR Director, Fidelity Brokerage and CEO of a variety of businesses across the human capital sector. In addition to his current role as Managing Director of TALiNT Partners he is a member of the Recruitment and Development Committee for Oxfam.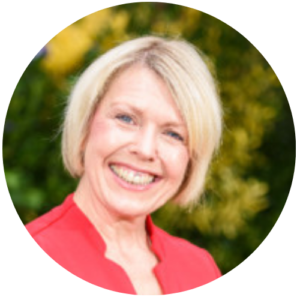 Director, Benchmark Programme
When it comes to recruitment and talent acquisition, Debra has over 30 years in operational delivery, strategic development and innovation.  Roles have included Solutions Development Director, and Director of Client Operations for clients across a broad range of market sectors.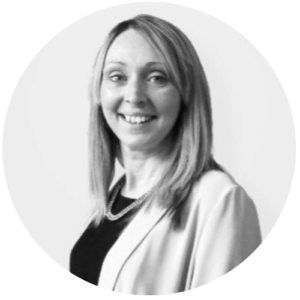 With over 20 years experience within the HR, staffing and recruitment industry, Jayne has extensive knowledge of Talent Acquisition,
working with many senior Talent Leaders across a range of sectors.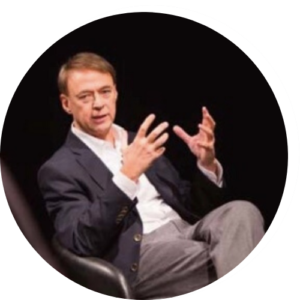 Mervyn is an recognised HR & Talent influencer, book author, international speaker, analyst & researcher. Creator of whitepapers and insight reports he also advises on the emerging trends impacting hiring, retention, development and engagement.